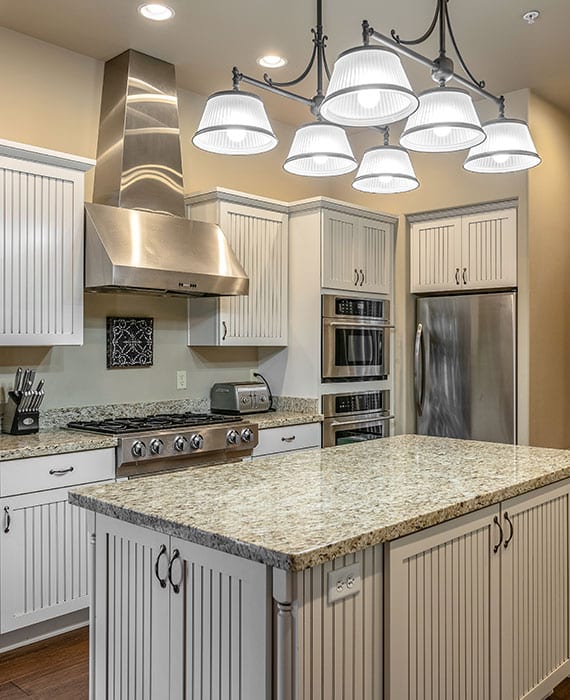 About Us
At Michael Mulligan Construction, we're dedicated to making every project our best one. Proudly serving the greater Snohomish County for over 30 years, we're an experienced general construction contractor capable of handling everything from new office buildings to home kitchen and bathroom remodeling.
Our collaborative approach to construction projects makes us a unique leader in our field. We work closely with clients and property developers to ensure perfection in all of our work, and we always set a high standard for the finished result.
Read More
Why Us?
Michael Mulligan Construction has the diverse experience and impeccable craftsmanship you need for projects of every size.
Expert Craftsmanship

Take pride in your property ownership when you partner with us.

Accurate Estimates

We're ready to provide you with an honest and upfront quote.

Our Proven Process

We're proud of our simple and hassle-free construction process.

Established 1992

Our family-owned and operated business cares about our community.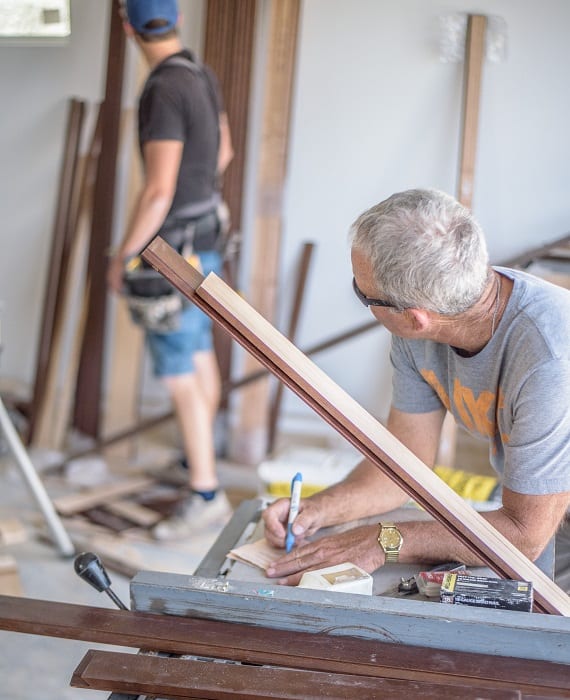 Family Owned & Operated
- Since 1992 -
We have been living in Snohomish County for over 30 years. Our devotion to its residents and businesses can be seen in our work.
Discover More