About Us
---
Looking for a Local Commercial & Residential Construction Contractor Near Marysville, WA?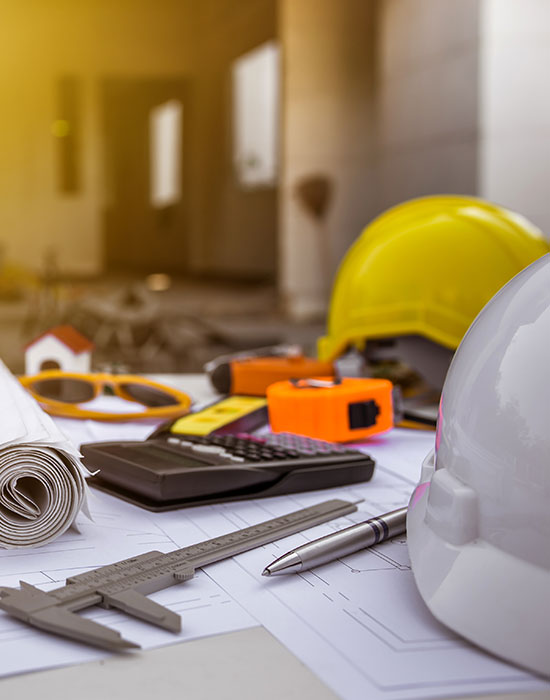 The Michael Mulligan Difference
As a general construction contractor with over 30 years of local service in the greater Snohomish County region, Michael Mulligan Construction, LLC is ready to tackle your next construction project. Featuring a team of design-build specialists and construction experts, we have the capability to handle both residential and commercial construction projects of every size and scope. From new waterfront homes to commercial tenant improvement services, our team is driven to exceed your expectations and distinguish ourselves as local leaders in the industry.
If you're seeking premium quality craftsmanship you can see and a construction manager who knows how to keep your work within the budget, look no further than Michael Mulligan Construction.
Our Personalized Process
Perhaps the biggest difference between Michael Mulligan Construction and the local competition can be found in our special construction process. Honesty, integrity, and high-quality performance are the cornerstones of our business, so we aim to become your trusted ally and valued partner as we work together on your construction project. It takes a lot of work to make one's vision for a new home come to life, which is why we work closely with our clients to ensure the project stays on track, within the budget, and inside of your deadline. From building permits to plumbing and electrical, Michael Mulligan ensures our high standards in quality and consistency are always achieved – leaving you with a new build or remodel you can take pride in.