Remodeling
---
Looking for an Expert in Whole Home Remodels Near Marysville, WA?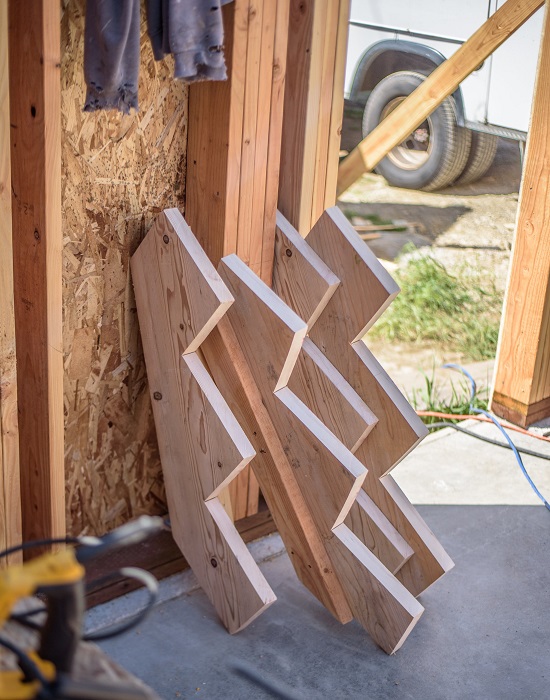 A Smarter Remodeling Process
Older and outdated homes across the Snohomish County region occasionally need significant improvement that goes beyond a new kitchen. Fortunately, the team at Michael Mulligan Construction specializes in whole home remodels, home additions, and individual, room by room remodels that cover bathrooms, bedrooms, family rooms, basements, and more. Better still, our streamlined remodeling process ensures our team works swiftly, safely, and efficiently to get your project completed faster and for a lower price than some of the local competition.
Remodeling with Michael Mulligan Constriction is a win-win scenario for local homeowners across the greater Marysville, WA community.
Invest in Your Home with a Remodel
It's important to trust your remodeling project to a reputable remodeler, because many homeowners are often surprised by additional costs and delays when the work is performed by less experienced contractors. In a worst case scenario, they may even cause structural property damage that leaves a long term impact on your home's market value. The team at Michael Mulligan Construction offers the industry's very best in service and selection when it comes to whole home remodeling projects or smaller remodels that focus on a basement, bathroom, or other area of the home. Our remodels flow seamlessly into your existing home, and enhance your home's overall appearance, comfort, and value with our creative and functional designs. There's nobody better for remodeling work in the Snohomish County region than Michael Mulligan Construction!