Commercial Work
---
Need a Qualified Commercial Construction Contractor for Your Next Project Near Marysville, WA?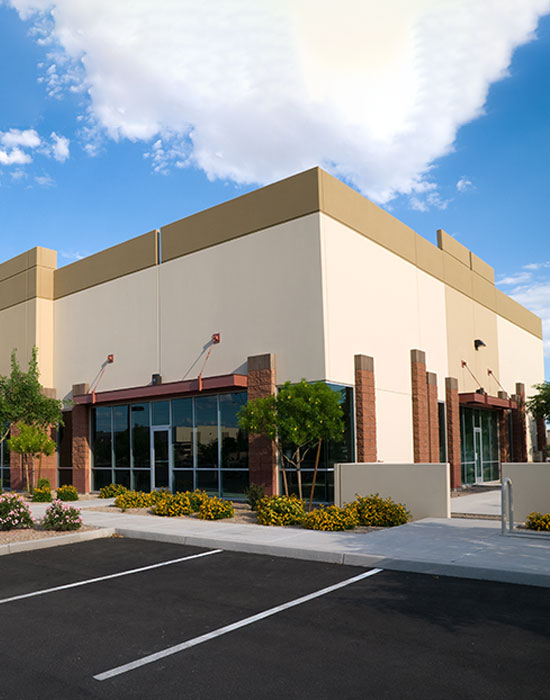 Commercial Construction Essentials
Commercial construction is an important part of our portfolio at Michael Mulligan Construction, and we're proud to have completed numerous projects across the greater Snohomish County region over the last 30 years. Our team handles every aspect of your commercial build, from architectural design and framing to concrete, flooring, finishing, and more. Commercial structures need to be functional and attractive to help businesses draw in more customers and impress visiting partners or clients, which is why our team works carefully to deliver an extremely high standard in craftsmanship and detail in all of our commercial work.
We want to keep Michael Mulligan at the top of your list for future commercial projects!
Tenant Improvements & Remodels
For multifamily community owners and property developers across the greater Marysville, WA community, Michael Mulligan Construction offers swift, affordable, and reliable tenant improvement services to satisfy all of your upgrade initiatives. We enjoy a local reputation for completing our construction projects on time and within budget – working closely with commercial clients to meet all their objectives in corporate branding and consistency. We handle both large and small-scale commercial projects throughout the region, and we invite you to visit our projects page to view our completed work so you can see what our team can achieve.