New Construction
---
Meet Marysville, WA's Professional Residential Construction Contractor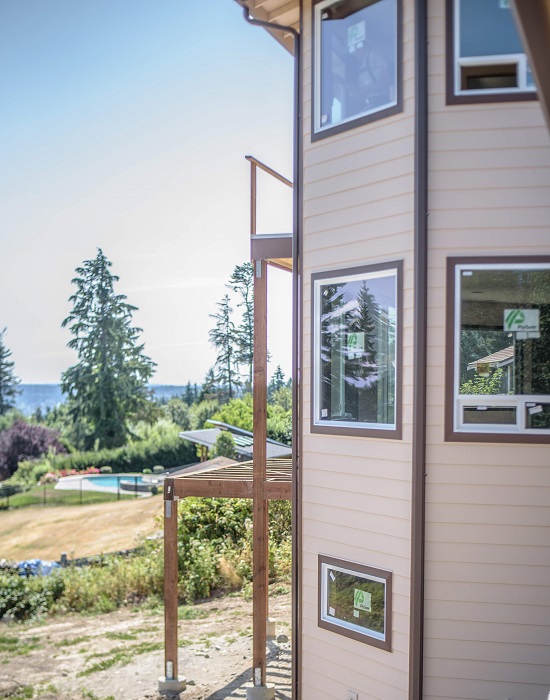 Matching Your Family's Lifestyle
Building a custom home is never an investment taken lightly. At Michael Mulligan Construction, many of our finest accomplishments are custom homes you can see for yourself across the greater Snohomish County region. As a fully licensed, bonded, and insured general contractor and custom home builder, our team is committed to delivering the highest quality craftsmanship and customer convenience as a result of our work.
From two-story legacy homes perfect for a growing family to intimate ranch-style homes ideal for a retired couple, Michael Mulligan Construction can build a personalized custom home to match your lifestyle and provide you with years of comfort, luxury, and satisfaction.
Expect the Industry's Best
Having served the greater Marysville, WA region for over 30 years, Michael Mulligan Construction is highly qualified to handle the entire process for your new custom home. Throughout the years, we've developed strong bonds with a variety of specialist subcontractors who understand our high standard in craftsmanship, and work collaboratively to ensure the finished results exceed your expectations. Michael Mulligan Construction employs a new construction process that is streamlined and hassle-free for our clients, keeping them involved in the process with updates on the work's progress along the way. Your new custom home is in good hands when you entrust your new construction project to the experienced professionals at Michael Mulligan Construction.